MEDICA is the hotest and largest medical event in medical sectors.For more than 40 years,it has been firmly hold on many expert's important schedules.In 2019(before the CONVID-19),it had attracked more than 5500 exhibitors from more 65 countries in 19 halls,the industries refered to medical equipments,medical information communication technology and outpatient,clinical care service or all medical scopes.Thats the reason why it still be so attracked during the epidemic of Convic-19.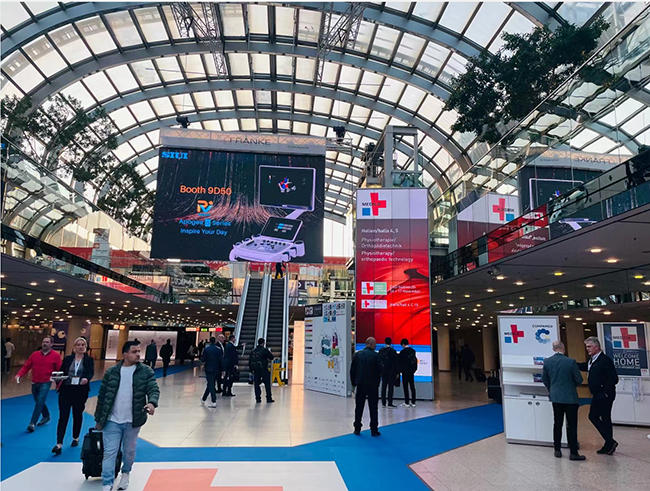 This time,in 2022,the event will be hold on 14-17 November in Dusseldorf,Germany.So our company Vales&Hills Biomedical Tech Ltd decided to come back to the MEDICA in this year,for the epidemic,we had postponed twice to attend this exhibition.In this year,we invested many cost and make new market promotion to regain the medical market shares to obtain more opputinities,and at the same time,we need get more closer contact with our all distributors in European and other countries market via face-to-face business talking.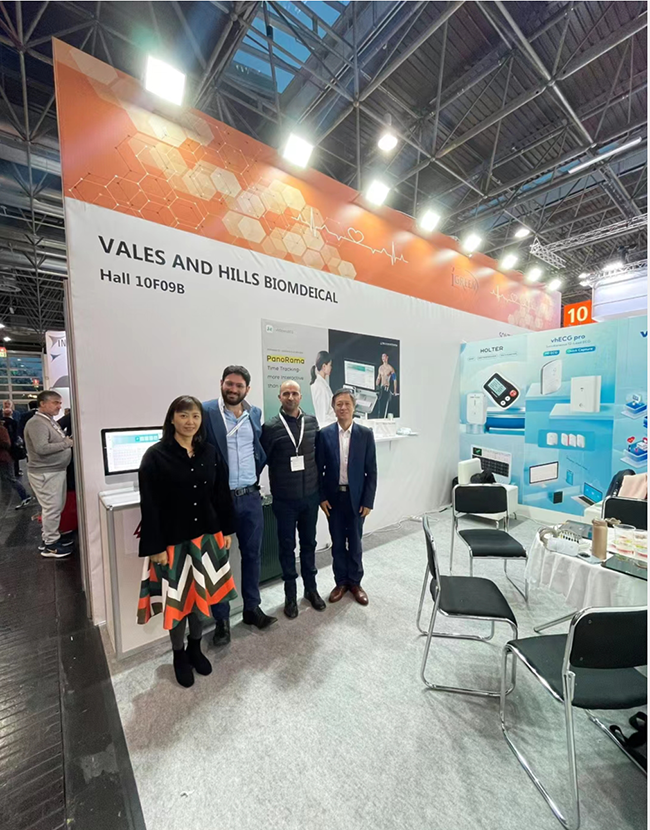 As we scheduled,this was a new breakthough.The envirenment in foreign countires to Convid-19 has opened and complex,and they want immunization for all persons,and mask had been personal preference.It was risk for Chinese who had been protected about 3 years by the China Goverment,we don't want to get the virus in myself,however,follow the international health care trends,we will meet open environment in some day,and it will be coming soon,so this exhibition will be changes for us to know current international market situation and gain more opportunities.We had made appointment for our old distributors and customers before going to MEDICA,and during this exhibition,we had good talking and enhance our business friendship,whats more,we can had signed new coopertion for new device and service.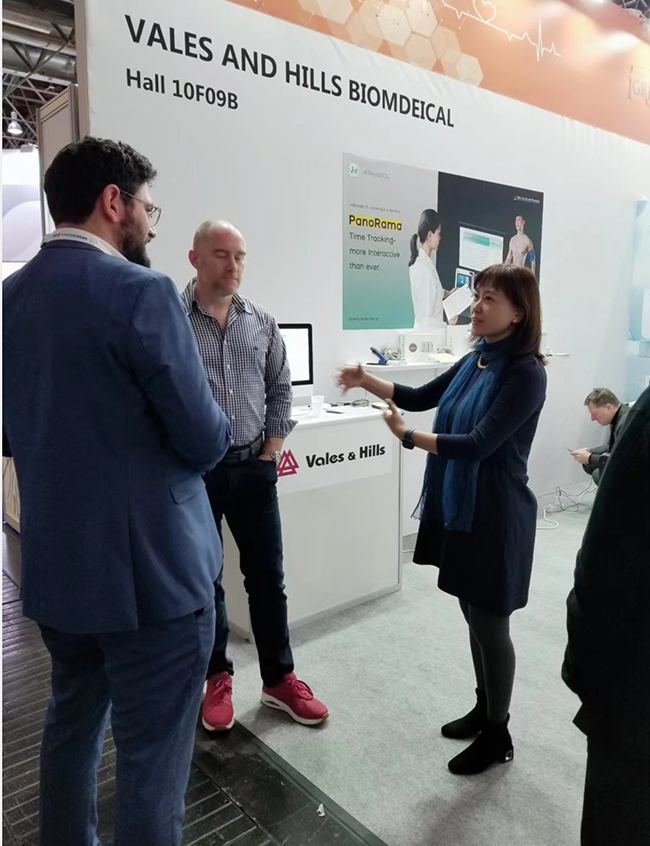 We had established new cooperations with our old and new customers in this MEDICA exhibition,and we had good success exposure of new product-stress ecg for iMAC to help many target customer know it and acknowledge our company's potential.In this exhibition,we get new step forward.
---
Post time: Feb-22-2023